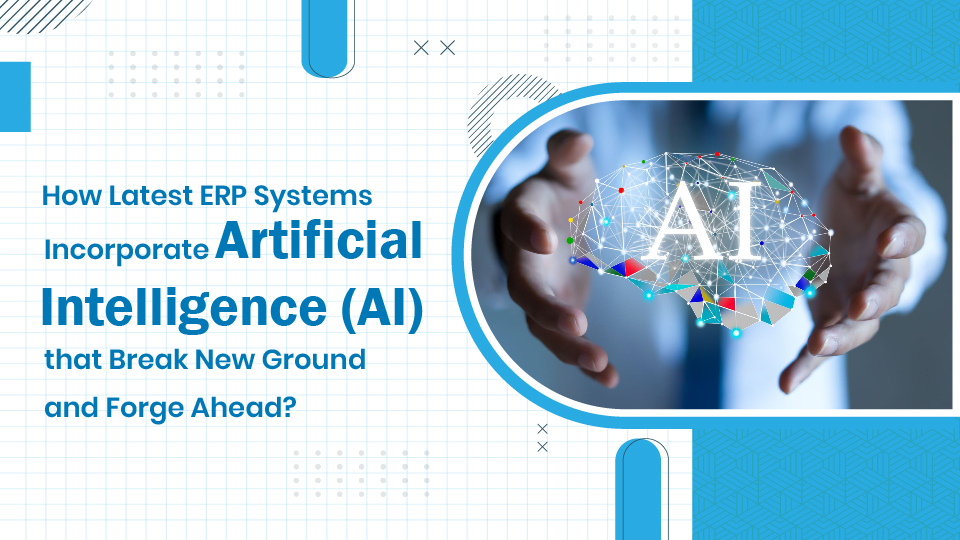 Roadmap
10-Oct-2023 09:48:33
How Do the Latest ERP Systems Incorporate Artificial Intelligence (AI), Breaking New Ground and Forging Ahead across Industries?
With the current global prevalence of unstable business environments, many complexities will transpire during business operations. Although conventional ERP systems help manage day-to-day business processes such as finance, supply chain, human resources, and others; they are no longer satisfactory for businesses to combat the challenges in the market today. Now, business...